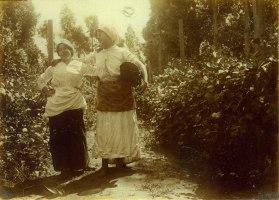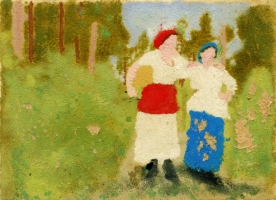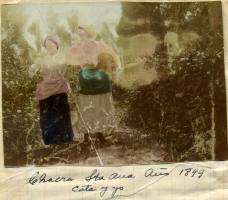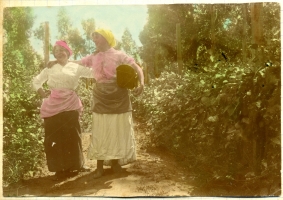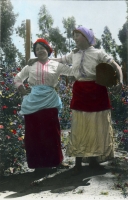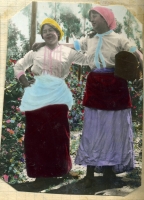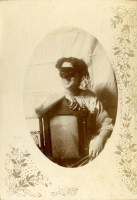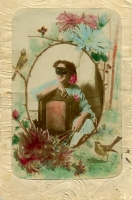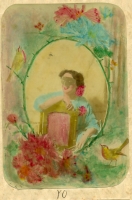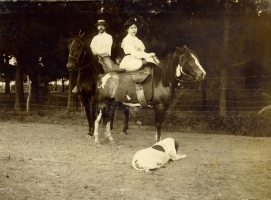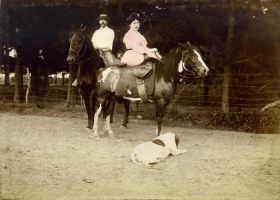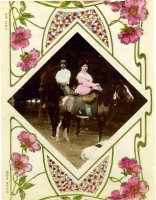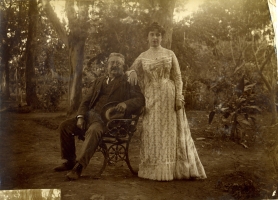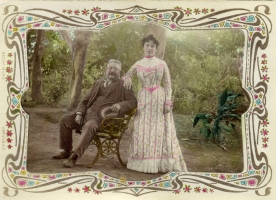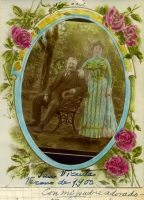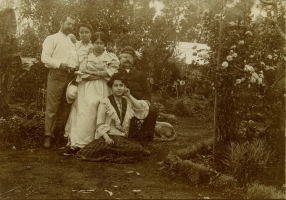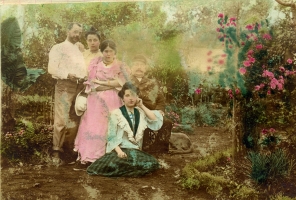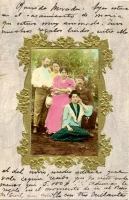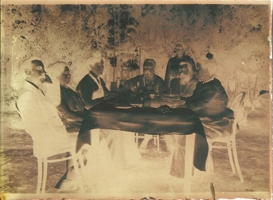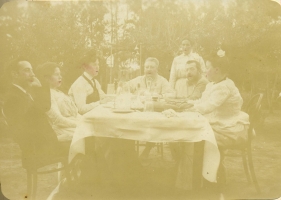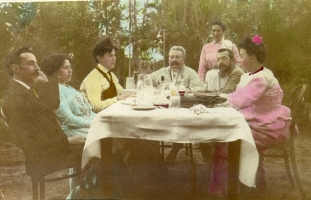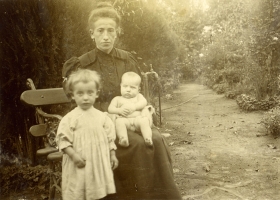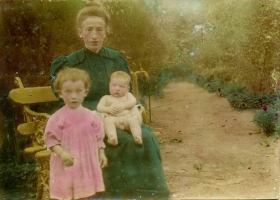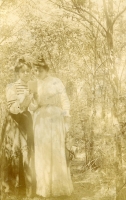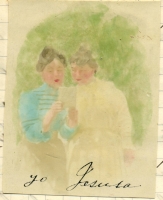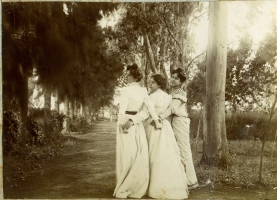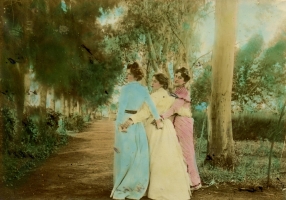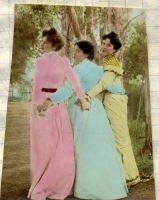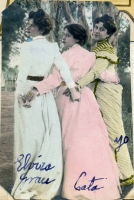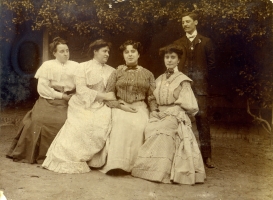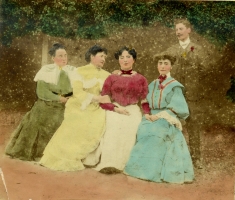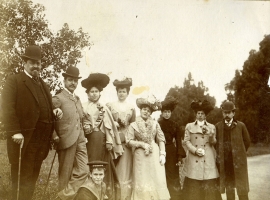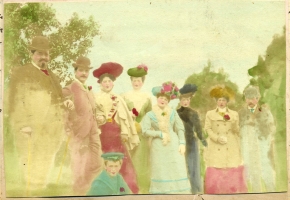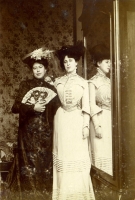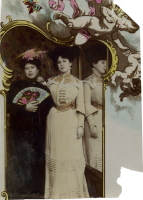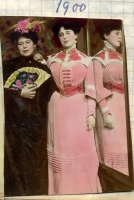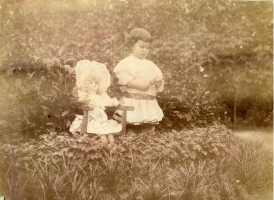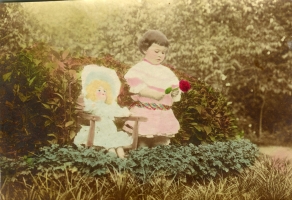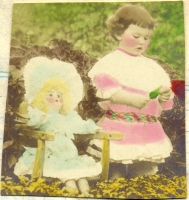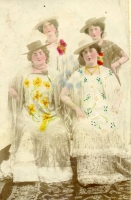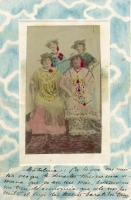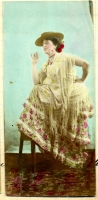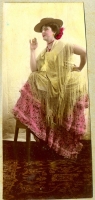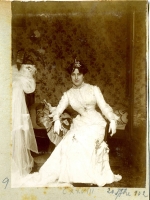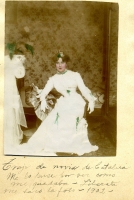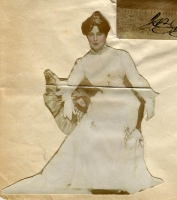 VARIATIONS
As an artist, Josefina Oliver pursues themes that move her to copy her photos several times, which are illuminated in different ways, making up different works.
She perceives the growth, the distinctive features, which the colouring gives to her photo:
'(…) Mercedes sent Flor's photograph which is adorable. I illuminated it at the moment, and it was twice as beautiful (…).' Postc PV 011 b
'(…) Catalina sends me a postcard of the children which I have immediately illuminated and it is beautiful, children have gained 80 per cent (…).' PostFt MT_016b
It is worth remembering that photography was always black and white or sepia.
The Autochrome glass plates began being sold in 1907. It was the first and the only commercialisation available in colour until 1935. However, its use was limited.
This is why Josefina Oliver's photos attracted her friends so much. She was aware of the streak she had discovered and made full use of it while she explored its possibilities.